Please note the following:
• 13% HST applicable on all sales.
• Ownership transfer fee included on all sales.
• Vehicles sold as is with no warrantee unless otherwise stated.
• We supply repair estimates on all branded vehicles.
• We do not supply vehicle pictures.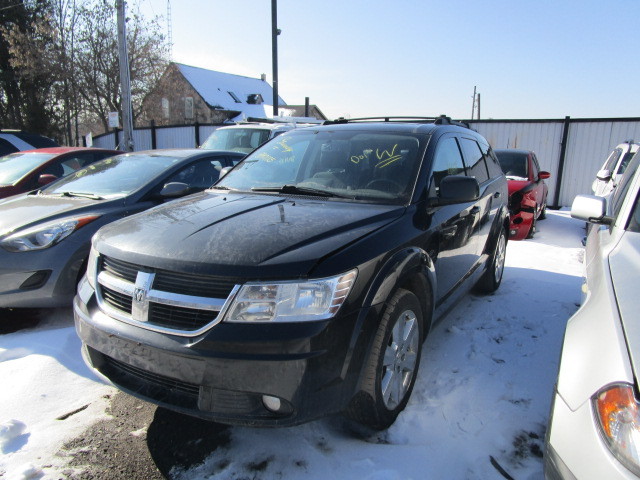 $

8,250

1986 Thundercraft 28 foot twin v8 400hrs on each engine tested and runs great..no trailer big price drop

$

39,500

2.5 TURBO- 6 MT-  REBUILT TILE COMPANY VEHCLES CERTIFIED WITH ALLOY SUMMER AND WINTER RIMS AND TIRES

$

14,900

1.5L AT- SALVAGE BRAND
$

0

3.6L LOADED.  SALVAGE BRAND.

$

5,250

3.5L AWD SALVAGE BRAND.